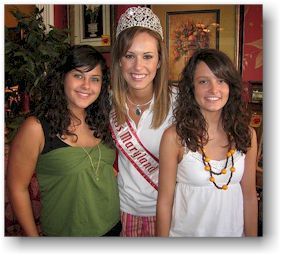 For my articles and many photos visit http://Frederick.com keyword "Heather" and also be sure to visit http://AreaCable.com for lots of fun videos!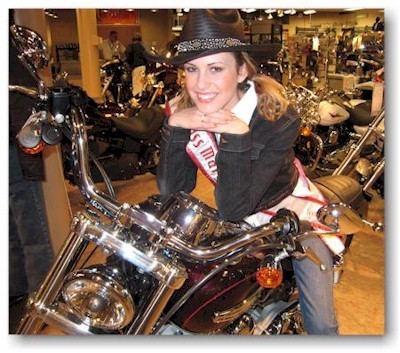 In the Fall of 2006, one hundred and three years after the first Harley-Davidson was produced, our own Miss Teen Maryland, Heather Young, takes a careful look at the current lineup of new Harleys at one of the premier east-coast HD dealerships, Frederick Harley-Davidson in Frederick, Maryland.
Click Here
for many photos from Heather's Harley visit!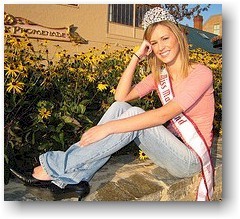 Just for fun!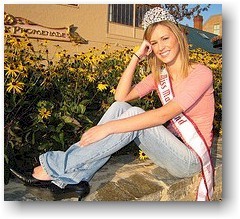 Take a tour through the City of Frederick with the beautiful Heather Young, Miss Maryland Teen 2006.
St. John Regional Catholic School on arearadio.com 26SEP06
Click Here
to go back to the Frederick.com article including video and pictures!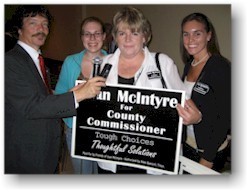 The Republican Women of Greater Frederick hosted a forum for the Republican candidates for the County Commissioners, Sheriff, and State's Attorney offices. The event was covered LIVE on http://arearadio.com and there are links to some of the audio from the night as well as photos. For imformation regarding The Republican Women of Greater Frederick contact Gloria Condon at condong@msn.com or visit their website at http://rwgf.org.